Responding to Gender-based Discrimination at Work
When: Monday 13 November 2023 at from 10h to 12h (+ 30mins optional discussion)
Where: in-person, CERN Training Centre 593-R-010
How: Register your training spot in the Learning Portal before 13th October
Learn how to:
Recognise

 

gender-based discrimination

 

in interpersonal workplace relationships
Understand how you can

 

personally intervene

 

to diffuse a situation of discrimination at work
Analyse the

 

systemic challenges

 

of certain workplace dynamics
An original learning approach performed as a short theatre piece, in which you will:
Closely observe the behaviour of local actors playing out a hypothetical scene in a

 

science research laboratory

Challenge your bias

 

and/or assumptions about how gender, seniority, and team dynamics can impact productivity and well-being at work

Deepen your understanding of how to

 

recognise and intervene

 

in the face of overt and subtle forms of gender-based bias and discrimination

Experience the challenges and the benefits of being an 

A

ctive

 

B

ystander

NOTE: This theatre pieces contains a voluntary improvisation component. Time permitting, participants may choose to intervene on stage to act out an alternative approach to the behaviour observed.
A French version will be held in early 2024.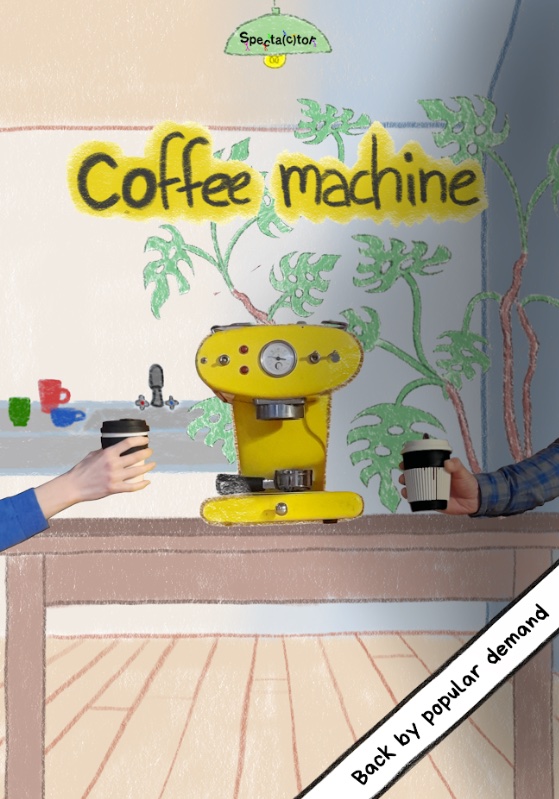 Type of date
Workshop/Event